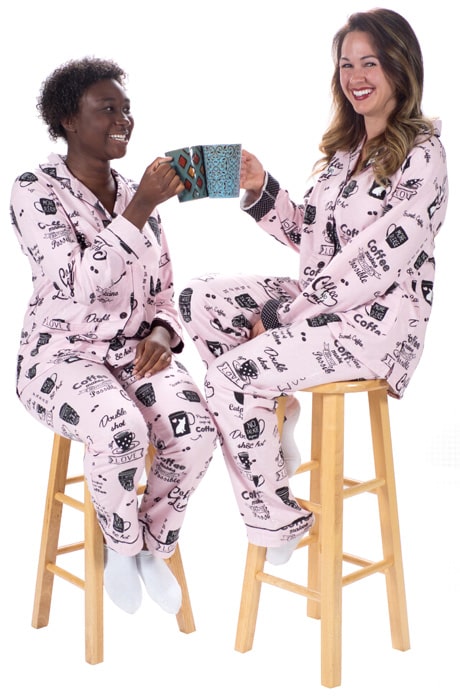 Update your Wardrobe for Fall with these Tips
In the next few months, summer will ebb away and pave the way for winter but in between these two seasons is fall, a season that is unpredictable, fresh and a time that many people start new things in their lives. Whether you have got a new job after a long hot summer, or you are starting a new college course, your wardrobe will require a little bit of updating before you can present yourself back to the world again.
Of course there are some things packed away from last year that can be brought out, and nobody expects you to buy a whole new wardrobe, but you have to keep in trend by buying a few statement pieces. Staying up to date doesn't mean that you have to spend a lot, if you are knowledgeable about what you buy and start collecting things now, you will be ready for anything by the time the season change.
Pants: The year 2017 has been about white jeans, Capri trousers and culottes thus far. There has been a tremendous increase in the number of stylish, classy items on offer and the trendy items seem to have moved beyond the street style to something modern. While your high-waist jeans looked great with crop tops in the summer, you can wear them atop a close-knit sweater during winter and fall. Also, culottes look great when teamed up with a pair of mules, perhaps in the fall, they can be worn with a long pair of socks and a pair of sneakers to keep your legs warm.
Your winter would look a bit drab and clunky if you miss bronzed pins and colorful crop tops. The best way to avoid the dull look is getting jewelry, bags and other small accessories and inject some fun into your outfit. The phone also counts; often, we spend much time on our phones hence the need to have it looking good. Change the casing on your phone and if you can't find the one you like from an online store, you can design your own with CustomEnvy.com and have something unique.
The sneaker is so iconic and will never disappear as there is a style for every season of the year. Take a look at some sneaker inspiration that you might not have thought about.
Sweaters: When buying sweaters for fall, you need to first check on the colors that are in fashion this year. If what is trending is not what you want, take a look at Pantone's color of the year.
Winter is a time that allows you to layer up and wear fabrics that are thicker. Whether you are tall and would want a maxi suit dress, or are shorter and might wear a mid-calf dress, you can take a look at some of the styles to drop in 2017.